Prescott was the original capital of Arizona and you'll find the history of mining towns, cattle ranchers, Indians and the cactus to go with that wild west image in the city or the surrounding towns that encompass Yavapai County. Experience the breath taking views, the friendly people and the four mild seasons where the antelope roam. For a brief history of the City of Prescott, click here. A little about all the area communities, towns, and cities is at the Local Area button.
Feel free to browse my featured real estate listings to the left or go to the Real Estate Listings page using the button above. On Real Estate Listings you will find many predefined searches or if you wish you can create your own search using the same tools that REALTORS® use when looking for just that right real estate listing.
We support our military - active duty, reserve, guard, retired, and veterans.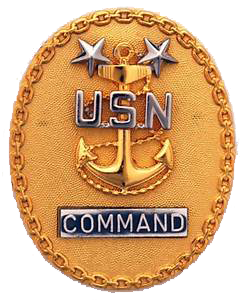 WE ARE A MILITARY FAMILY.
For a complete overview of my training and associations, be sure to use the About Me button above.